Promotions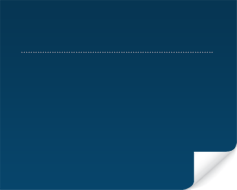 Contact us and we can respond quickly to any of your appraisal needs and information.
​Contact Us Today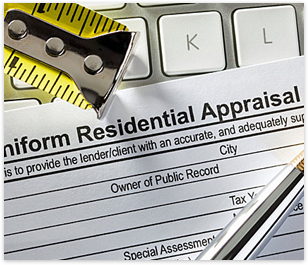 Like any service, appraisal fees are directly related to the amount of time the appraiser spends in providing the service. The amount of development time may vary from one assignment to another even though the reports for different assignments may look similar. While an appraisal assignment involves both development and reporting of assignment results, the client sees only the appraisal report.
From the National Association of Realtors
Randy Watson is an RAA (Residential Accredited Appraiser) awarded by the National Association of Realtors. Specializing in the St. Louis and Greater St. Louis area. He has been on both sides of the table during the tax appeal process and provides exemplary service to his clients.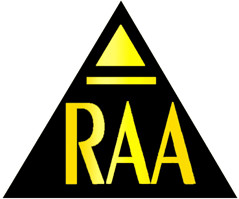 Other Services
Estimated fees below are for properties that are more or less typical of the local market:
IN BUSINESS FOR OVER 20 YEARS
Let us become your #1 appraiser in St Louis and St Charles. Call us at (314) 503-3870.

Contact Us Today