Promotions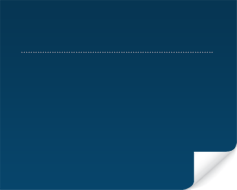 Contact us and we can respond quickly to any of your appraisal needs and information.
​Contact Us Today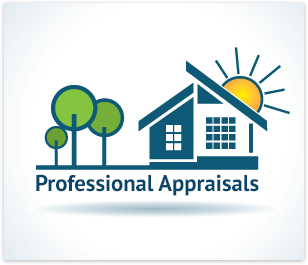 Randy Watson has over 25 years of independent appraisal experience. Randy started with the St. Louis County Assessors Office in August of 1986. He worked for an independent appraiser from 10/93 to 5/95. In 5/95 Randy went to work as a staff appraiser for PNC Morgage until he started Appraisal Concepts Inc. in 01/1997. Randy has performed appraisals on all types of residential properties in the St. Louis market area. He is licensed in Missouri and Illinois.
From the National Association of Realtors
Randy Watson is an RAA (Residential Accredited Appraiser) awarded by the National Association of Realtors. Specializing in the St. Louis and Greater St. Louis area. He has been on both sides of the table during the tax appeal process and provides exemplary service to his clients.
Our Team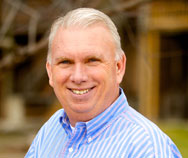 RANDY WATSON
Licensed Residential Accredited Appraiser for Appraisal
Concepts, Inc. (with over 20 years of experience)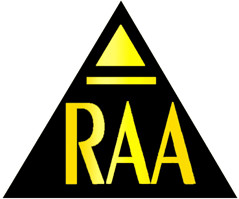 JESSICA BURMASTER
Office Manager, Appraisal Concepts, Inc.
Testimonials

I was in the process of selling my home and wanted to price the house confidently per market conditions. Randy Watson had a professional appraisal report completed right away. Customer service was amazing!

– Cesar Keller

As Broker of Coldwell Banker Gundaker representing over 80 agents your knowledge and pre-listing appraisals have been well received by both agents and sellers alike. The pre-listing appraisals have shortened our days on market and made our job that much easier. Thank you for meeting with us during out sales meeting and sharing your many years of experience and informing us of the constant changes in your industry. Many more to come.

– Chuck Martoia - Broker, St Charles Coldwell Banker Gundaker office

I've been a Realtor for 17 yrs. I've known Randy for 15+ years. He's always been honest and conscientious for all his appraisals. He's always willing to answer questions or give you his opinion. I 'd never be afraid to Recommend Randy to my most picky buyer or seller.

– Michael Weeks - 2008 St Charles Board of realtors "realtor of the year"
Types of Properties We Appraise
IN BUSINESS FOR OVER 20 YEARS
Let us become your #1 appraiser in St Louis and St Charles. Call us at (314) 503-3870.

Contact Us Today